2024 West KY Star People's Choice Award – 1st Place (5 years in a row!)
2023 – 'Nextdoor Neighborhood Fave'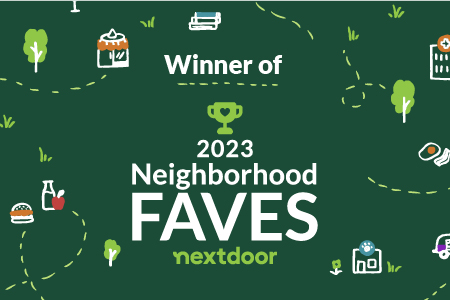 2022 West KY Star People's Choice Award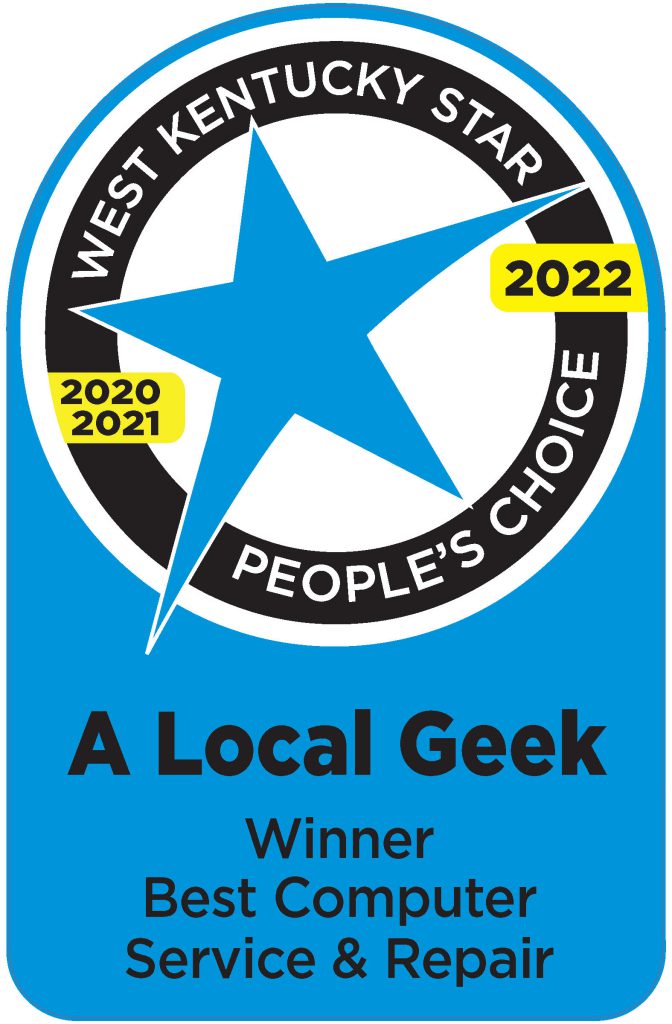 2022 – Paducah Sun Reader's Choice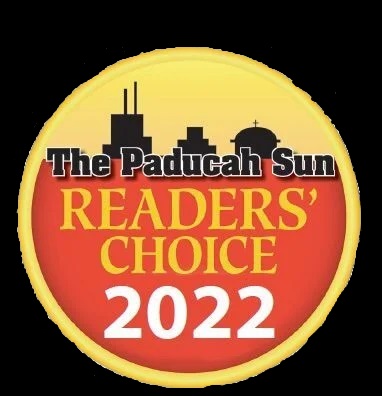 2021 West KY Star People's Choice Award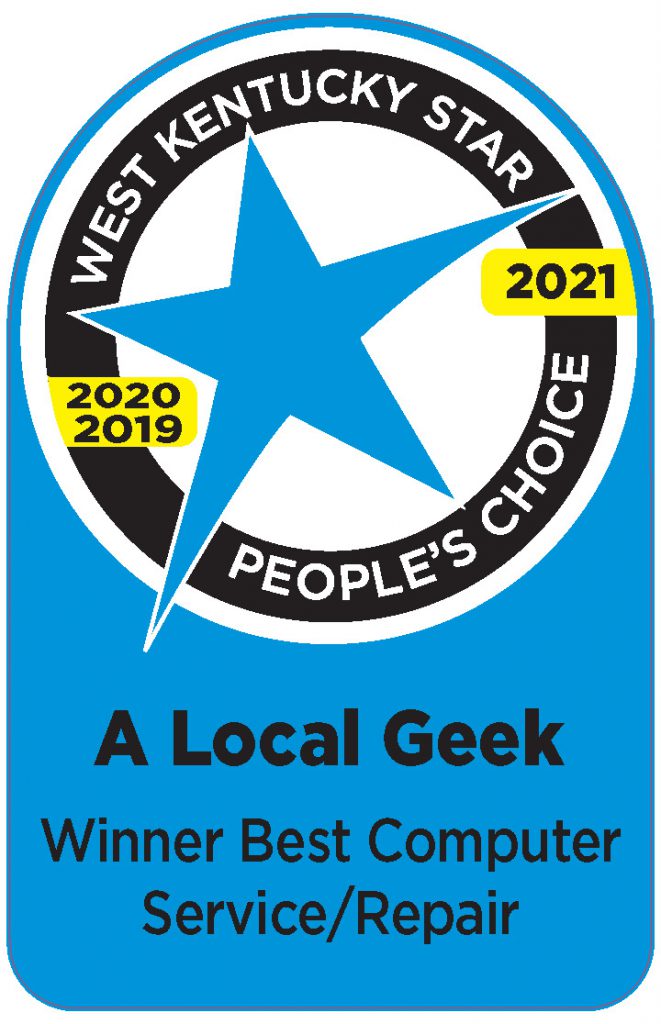 2020 West KY Star People's Choice Award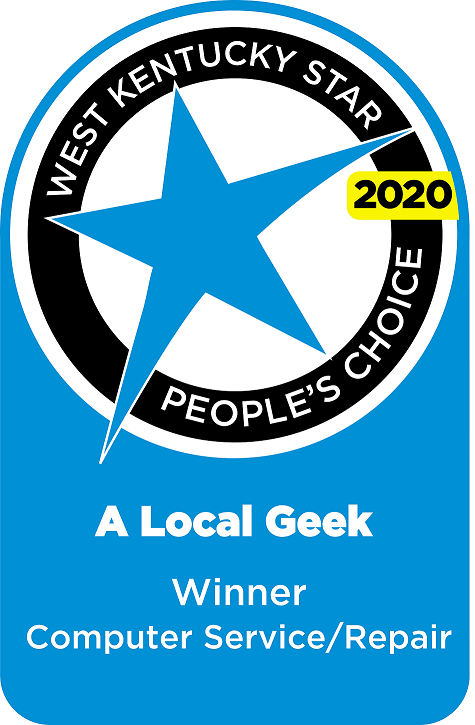 _______________________________________________
2019 West KY Star People's Choice Award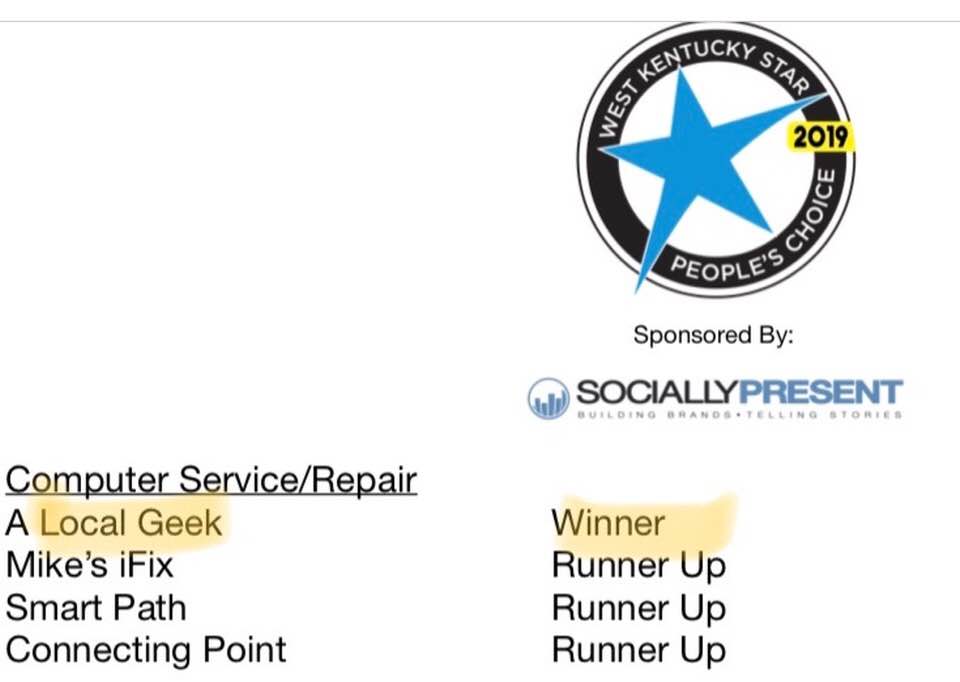 _______________________________________________
2018 Best computer repair pro in Paducah
Hey Todd,
I'm excited to announce that you've been named Best of HomeGuide in 2018. Congratulations!
We looked at dozens of other pros in your area, scored you on more than 10 variables, and hand picked you to be part of the program.
This is no small feat. In fact, the Best of HomeGuide pros make up less than six percent of all HomeGuide professionals.
Hard work deserves recognition, so we're proud to offer you our Best of HomeGuide perks. We're placing a ribbon on your profile and quotes so customers will recognize your achievement.
HomeGuide
###
_______________________________________________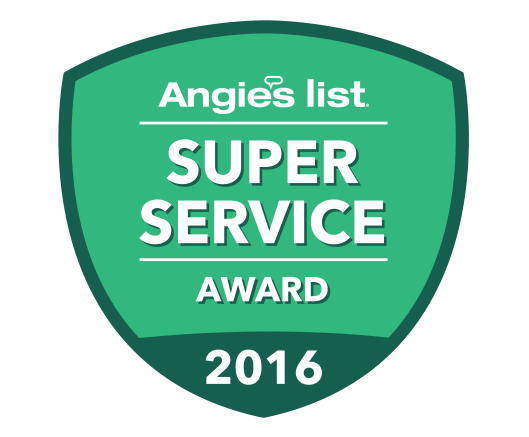 HomeGuide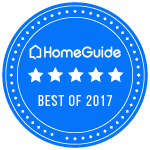 Personal Messages
"Todd, as usual, is honest and reliable. I have used him to help me out of binds with my computers and he always comes through and at a reasonable price." ~'Barry'
"Paducah's best kept secret! Amazing service!" ~'Gaylon'
"Todd is a unicorn!" ~'Sarah'
_______________________________________________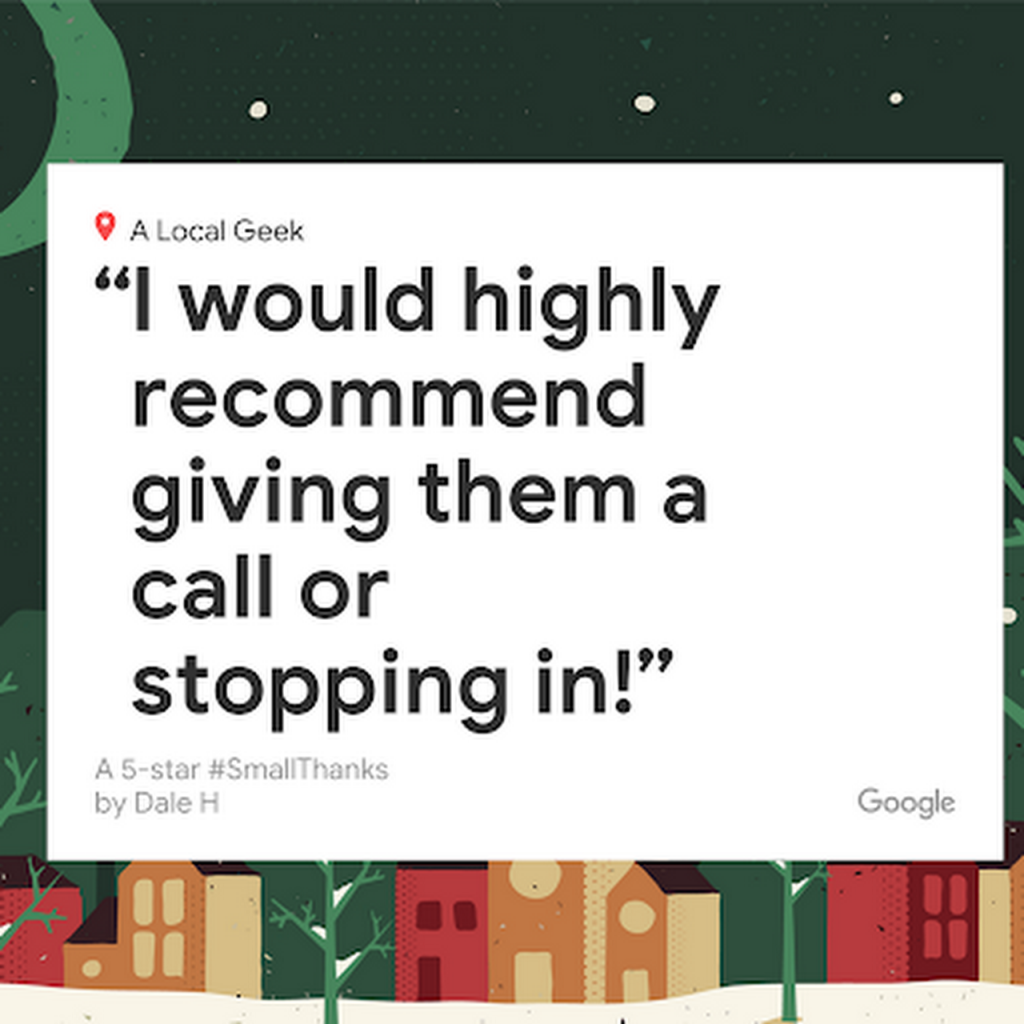 ____________________________________________